Having ideas is one thing.
Capturing them is another.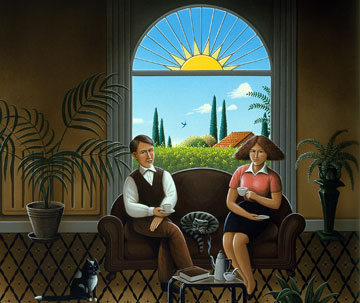 If you're an academic trying to finalise a journal article, case study, book chapter, funding application, we can help you.
We can sharpen up what you've written to make it accessible, clear and concise. We can condense your text, expand your notes or write content from interviews that captures the essence of your ideas, providing a basis for further development.
We specialise in working with non-native English speakers and have served academics throughout Europe, from institutions including London Business School, Imperial College London, ESSEC (France) and Bocconi University (Italy).
What they say
Tom is an excellent copy-editor, helpful and responsive even under substantial time pressure, and his work is first-rate.
Michael Jacobides
MD Assistant Professor of Strategic and International Management, London Business School