To sell to a business, you have to reach the people inside it.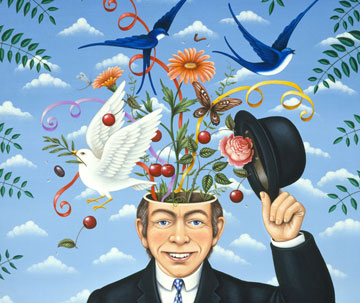 Business people are busy. They want facts, features and benefits. Fast.
But they're also people. People with problems, hopes and dreams. Forget that, and you can forget making a sale.
We specialise in helping B2B firms clarify their value proposition and express it in clear, concise messages.
We've helped startups market new services, and we've helped established players give their content a makeover.
We can pinpoint what makes your product special and articulate it across digital, print and ads.
Contact us today and let's do business.
What they say
Absolutely first class.
Kathy Horton
MD, Aspirare Development