Selling to consumers?
Try selling to people.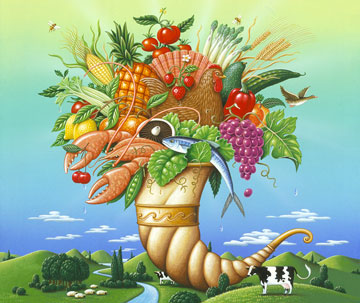 Are you talking to your customers? Or at them?
People don't want your product shoved in their face. But if you drown them in content, they'll just end up… discontented.
We find it easy to get into the consumer mindset. Because we buy things every day. Just like you do.
It's about treating people as people. Showing them benefits they want, in ways that grab their interest. Simple really.
If you're sold on that, get in touch today.
What they say
Tom took time to listen, understand my aims and focus on the clients I was trying to reach.
I recommend Tom to anyone looking for quality, targeted copywriting.
Jackie Willis
Founder/Director, Caremotoring