Let's give your users something they can really use.
Great content.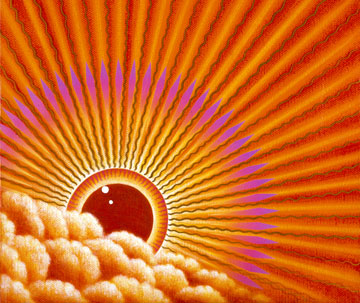 Online, content is what brings people in, whether through social or search. It's what keeps them interested, so they associate your brand with information, authority or entertainment. And it's what brings them back again, so you can turn that interest into a sale.
We'll write text that holds attention from the home page to the thank-you page. We'll help you structure your site for optimum user experience and SEO. And we'll help you make stuff that gets shared and liked – like FAQs, buyers' guides, blogs, news, infographics and more.
To get started, just drop us a line.
What they say
Tom did a superb job in copywriting my website, as well as providing some sound business advice and brilliant SEO tips… I highly recommend him and ABC Copywriting.
Lee Perry-Smith
Director, Infinite Realities