Writing to sell is about connecting, convincing
and converting.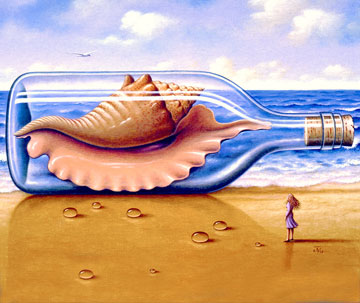 Connecting means making people sit up and listen. The right idea is different for every brand, every product and every customer group. But whatever it is, it needs the power to connect.
Convincing means telling people about benefits. Clearly, concisely and memorably. That might take three words, or it might take three hundred.
Converting means turning interest into initiative. Giving the reader a gentle push. Making sure they understand this message is for them, and that they need to act on it.
We've written for brands including Jeyes, Fuji and Prudential, and helped our clients sell everything from batteries to bridalwear.
Get in touch so we can start doing the same for you.
What they say
Wow, amazing. I love reading good copy. Even though it's my idea, you've made it sound even better.
Paul Gosnell
Director, What Online