Rumours of the death of print are greatly exaggerated.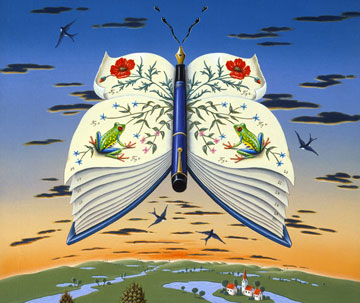 In fact, it's still the best way to put your message in customers' hands. To give them something they can touch. Something they'll want to keep.
Our extensive experience of publishing and design makes us the perfect partner for projects like leaflets, catalogues, books and more. We can help you plan and develop content with the right balance of information and interest. And we can liaise with your designers to make sure everything comes together perfectly.
Get in touch today to discuss your print project.
What they say
Easily the best freelance writer we have ever used.
Peter Mercer
Editorial Director, Positive Publications