Sutton Co is an independent graphic and digital design studio based in Cambridge.
The studio was creating a promotional flyer based on the concept 'Five principles of design'.
Working to their original structure, we took the copy in a more abstract direction, giving the finished piece a philosophical and metaphysical air.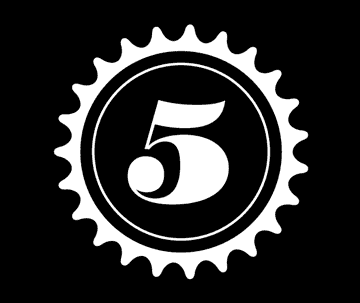 Client
Sutton Co Creative
Key aim
Express the unique ethos of a design studio
What we wrote