B2B copywriter seeks similar
If you're seeking a dynamic, proactive strategic partner who can add value across the board, leaving you free to focus on running your life, your search is over.
I've been providing innovative, robust and scalable relationship solutions for over 15 years.
In that time, I've built up an enviable reputation for agility, flexibility and responsiveness, transforming myself into an acknowledged market leader.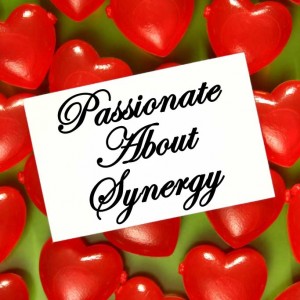 In today's fast-moving, ever-changing domestic environment, it pays to be ahead of the curve.
Drawing on my proven experience and expertise, I'll work closely with you on a diverse range of household tasks, leveraging cutting-edge best practice in key areas such as cleaning, cooking and washing up.
My bespoke, fully customisable modular services are tailored to suit your individual requirements, from making a cup of tea in the morning to working the DVD.
I know how frustrating it can be when your man drifts off while you're telling him about your day.
That's why I developed Male Conversational Skills™.
MCS™ is a unique, specially developed mental technology that facilitates plausible verbal responses in a wide range of situations, even when I'm actually thinking about the cricket or Monica Bellucci.
At the end of the day, I exceed expectations with my passionate client liaison.
My seamlessly integrated end-to-end service offer extends from taking your briefs and growing my business through to project completion and exit strategy.
While others are focusing on their low-hanging fruit, I'll be pushing your envelope, thinking outside your box and giving you a huge paradigm shift.
Drop me a line at Box 4251. I'm confident we can unlock major synergies going forward.
Tags: agility, bespoke, customisable, diverse, flexibility, innovative, key, leverage, low-hanging fruit, modular, paradigm shift, passion, proactive, pushing the envelope, responsiveness, robust, scalable, strategic, synergies, tailored, thinking outside the box, unlock